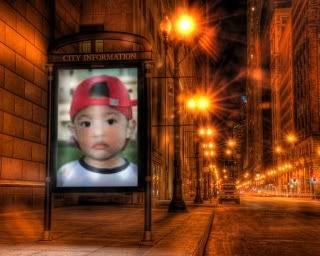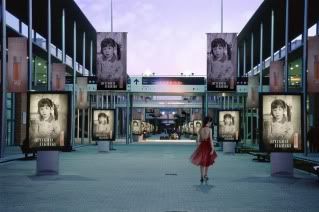 Dapat Tag lagi dari
Ct
...anyway terima kasih beri homework baru nak panas enjin ni setelah lama tak berupdate blog ni..Blog Ct mmg best macam-macam citer ada
1. Do you think you are HOT?
HOT tinggal area dessert surelah panas kan hehehhe
2. Why do you like this picture?
Suka tengok gambar budak2 ni cute je..
3. When was the last time you ate pizza?
Two week ago...homemade pizza...nak try breadmaker baru beli tapi gambar terlupa lak nak
ambil hehehhe

4. The last song you listen to?
Alamak dah lama tak dengar radio semenjak berhijrah ke sini

5. What are you doing right now besides this?
chatting with my friends and updating my blog

6. What name u prefer besides yours?
Dulu ingat nak letak nama anak Fazira tak dapat green light dari asben
8. Who is no.1
Kak moi dan asben yang sudi tumpangkan kereta dari American Hospital ke rumah.....masa ni baru 26hari tinggal di Dubai tetiba lak anak sakit tengah malam susah nak dapatkan teksi..jasamu di kenang
9 No.3 is having relationship with?
Lily for sure he having relationship with her beloved husband and their kids:)

10. Say something about no.5
Nana my niece...sweet girl..suka bergaya macam modeling
11. How about no.4?
Yanti....kawan dari mamaclub yang tinggal di German ada sorang anak lelaki yang sama baya dengan anak terunaku.
12. Who is no.2
Sheila kenal kekawan blogger di UAE..sheila ni suka ambil tangkap gambar ke mana-mana mesti usung kamera DSLRnya...sama hobi dengan saya suka tangkap gambar